Elizabeth Ministry STORE IS OPEN!
Our Store is OPEN!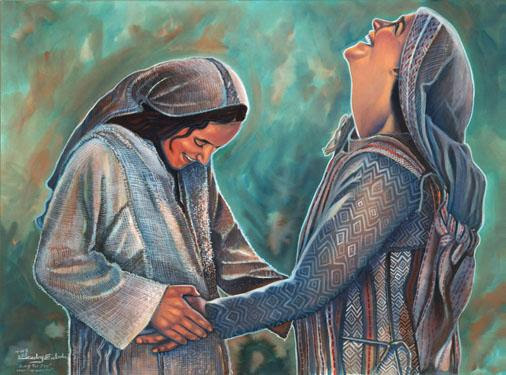 The Scriptural Story of the Visitation Mystery in Luke 1:39-56 is the inspiration for Elizabeth Ministry International and its Chapters. Just as Mary and Elizabeth shared their joys and sorrows, we visit, share and support women and their families during the joys, challenges and sorrows of the childbearing years and beyond.
During this critical time in our history as we continue to grow and serve families who need us as they navigate through:
Pregnancy and Childbirth
Miscarriage, Stillbirth and Infant Loss,
Fertility and Infertility
Prenatal, Infant and Child Crisis
Relationship Issues
Sexual Integrity
Sexual Sin Healing
This is an exciting time for Elizabeth Ministry International so we thank you for your support and prayers.
Elizabeth Ministry Chapters – We are here to support you. Connect with our new Elizabeth Ministry Chapter Community located through our website!
Email me anytime at: krysc@elizabethministry.com. We are here for YOU!